Moving is a hard and stressful process even when you need to move down the street. There are always just so many things to do and to think about! But packing your things, loading them onto a truck and rolling them across the country is another feat altogether. However, coast to coast moving does not need to be such a tough challenge. With great and professional Axle Movers Virginia Beach, you can make your coast to coast move quite easy! In today's article, we give you the best hints and tips on how to do it!
What are things to think about when moving coast to coast
When deciding on this move there are lots to consider and truly take into consideration. We'll show you some of the most important things you'll need to pay attention to:
Housing
The price of living
Job hunting
How much the weather differs
Accepting the new culture
Think about housing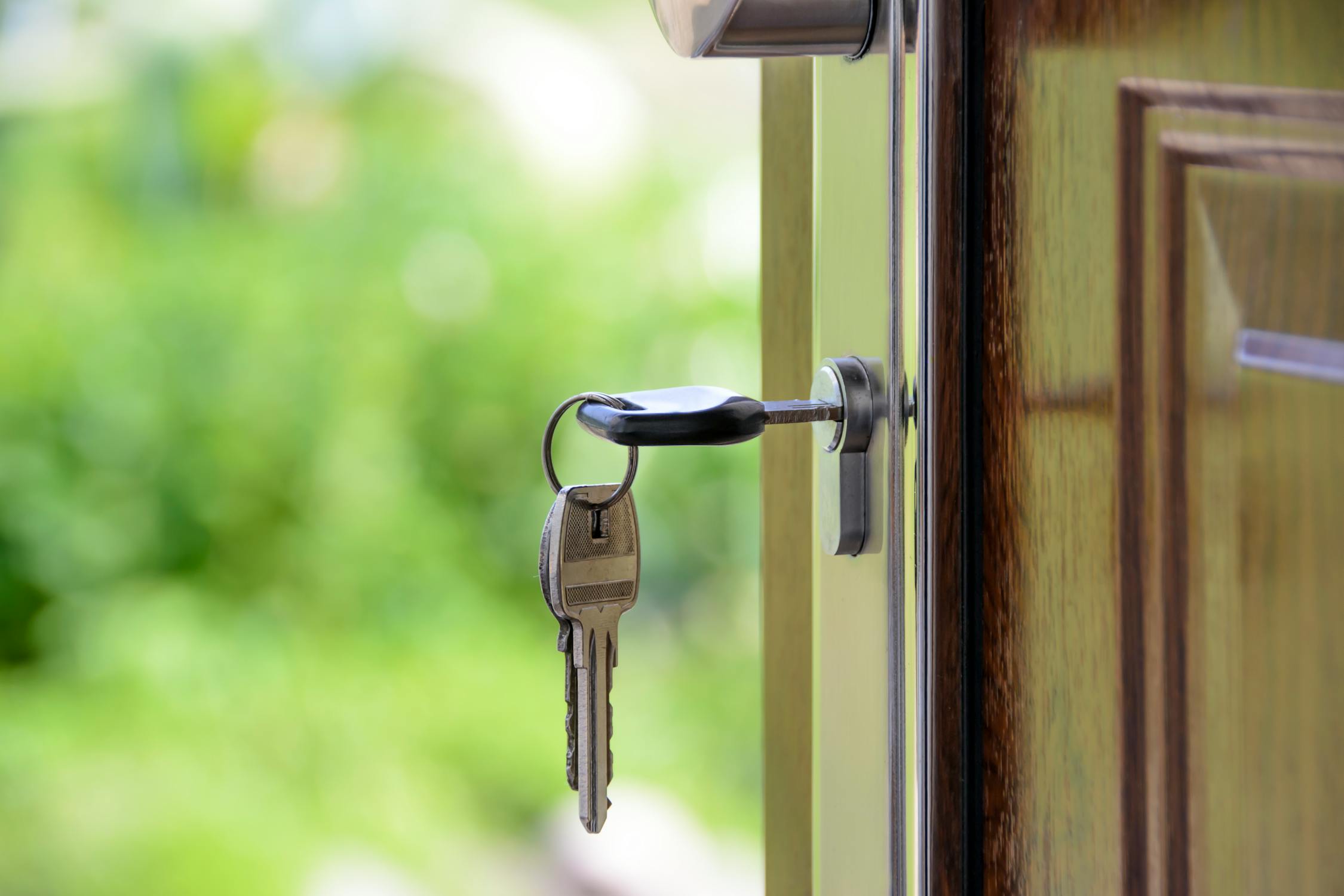 One of the first things you will need to secure when coast to coast moving is housing. Do you already have a place to live on the other coast? Will you be able to find one fast? Will you be buying property or renting it? Usually, it's not recommended to buy any property online or via a real estate agent until you have actually visited the site. That way, you can get the feel for what the house or apartment really looks like. You can also see what kind of neighborhood it is in and if it is easy to approach or not.
When long distance moving Virginia Beach, it's a good idea to start renting an apartment for the first few months. This way, you can get to know the town you are staying in, and see which neighborhood you like the best. You can also use that time to walk around the city and see if there are any places for sale if you wish to buy a property.
Also, keep in mind that housing costs can vary from state to state – and especially when making a drastic change such as coast to coast moving! Explore the marker prior to moving if you are planning on buying a property. You can do this online or by consulting a real estate agent.
Think about the cost of living when coast to coast moving
Another thing to take into consideration is not that only houses may cost differently – but pretty much everything else in your new state. Make sure you research the cost of living online before settling on a state. If you are, however, commercial moving and you can't really choose a state, make sure you learn as much as you can about your new place. Being prepared solves half of the problems that may arise during your coast to coast moving.
Another thing to take into consideration is the different changes your new state might have when compared to the old one. There might be different opportunities when it comes to healthcare, education, but also sports, arts, music etc.
Finding a job
Again, if you are moving for work, then you shouldn't really worry about this. However, if you are coast to coast moving in hopes of finding a good job, researching the job market prior to the move might be a great idea and a lifesaver. Job markets vary even when you compare a city to another city, let alone different state. This difference is even more significant when you look at one coast and the other.
Climate change and coast to coast moving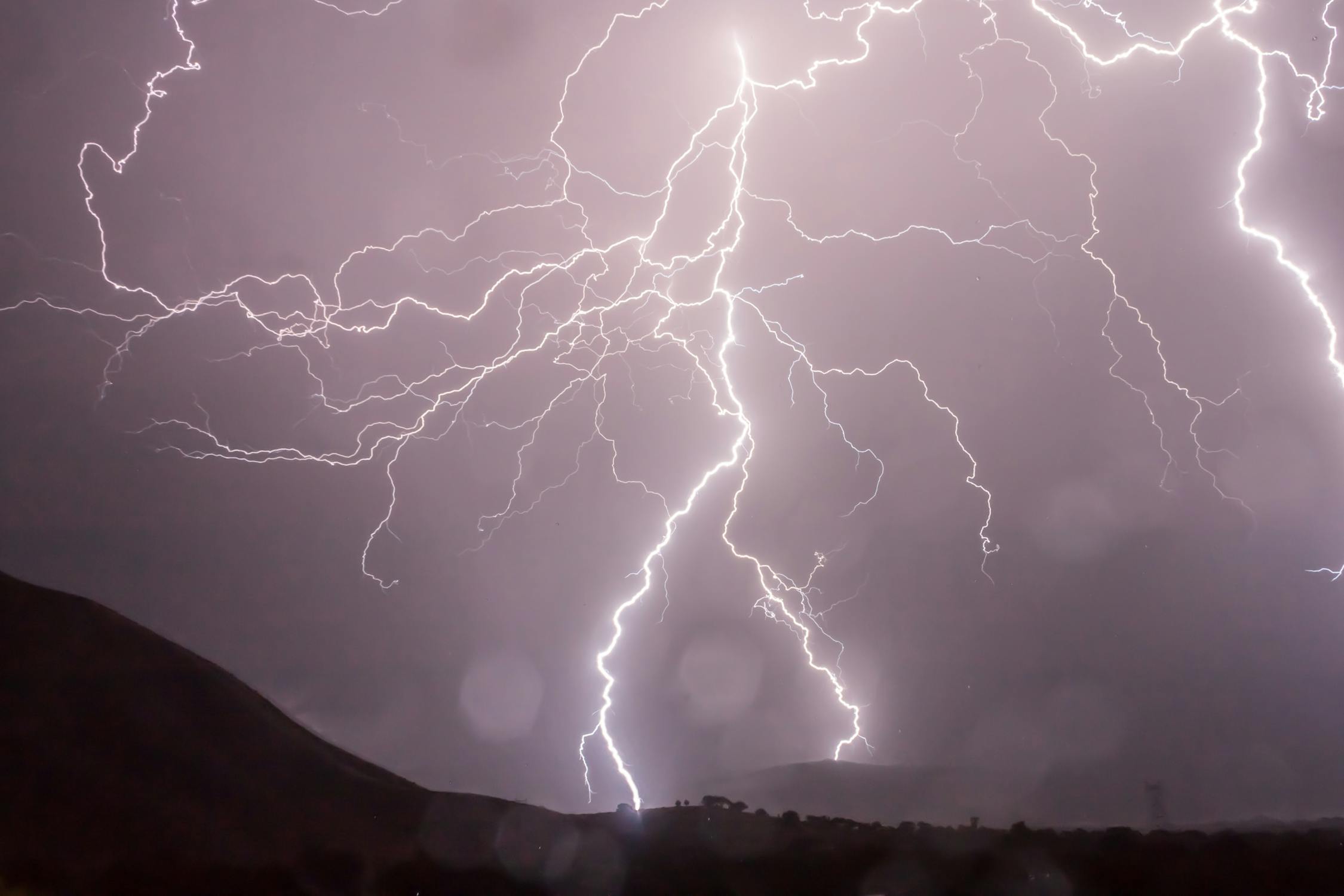 After you have figured out your security options, it is time to start thinking what you need to bring with you. As you probably already know, climates on the East and West coast are fairly different. And that's not all – each state has different weather on its own. The first thing you need to think about are the health issues caused by weather conditions. Do you or any member of your family suffer from conditions that worsen when facing different air pressure, humidity or temperature? Then research the weather in the coastal states very carefully before deciding where to move.
Another thing to think about is the clothes. Depending on where you are going, you might not need to take every single item you have with you. This makes your move cheaper – since the moving company doesn't have as many things to transport. This also makes life generally easier for you. For example, you will not need to take your heavy winter coats with you to California unless you plan on traveling a lot to the north of the country.
Do not forget to also research adverse climatic conditions as well. For example, some states on the East coast are sometimes at risk of getting hit by hurricanes. You should be aware of things like these when coast to coast moving, as well as prepared for them.
Facing the culture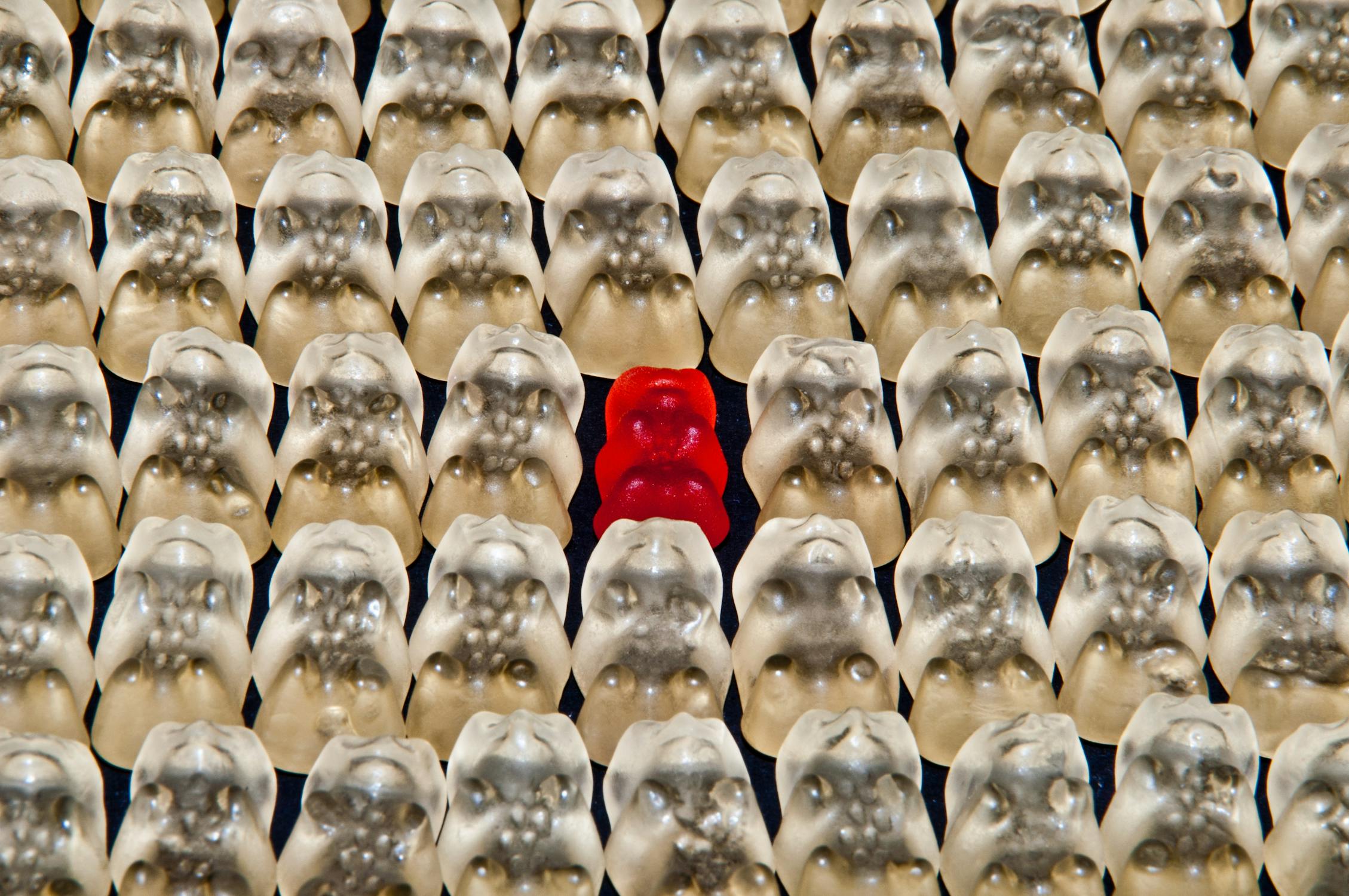 Whether you believe it or not, you will probably face some kind of culture shock after your coast to coast moving is finished. This is perfectly normal. It happens because the culture in your new state might differ slightly or significantly from your old home. Doesn't matter if it's the way of life, how leisurely people look at things and even the way they talk. There will surely be something different.
There are many ways to deal with culture shock. The main thing you need to remember is that it is perfectly normal. Another thing you should keep in mind is to be open-minded and accepting of the changes. In order to feel at home, you will want to better understand your new community, and you cannot do that if you are stubbornly not letting yourself be subject to change.
Keeping friendly and immersing yourself in the community projects can often help as well. By doing this, you will get in touch with locals and start networks, understand how the community functions as a whole and you might even learn something more. What's more, you will start feeling like a part of the community, which will help you adapt to your new town better.